fall in love with These Opportunities Too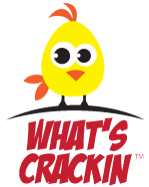 Watch on social media for breakfast rides with our What's Crackin' sponsor!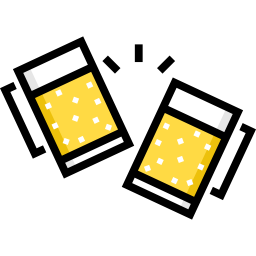 Watch on social media for special rides and events with our Cider Corp sponsor!
Icons designed by Freepik from Flaticon
We are ready to support our heroes...
2019 Expedition Wasatch Details
The 2019 Expedition Wasatch will be held in conjunction with the Tour of Utah August 13-18, 2019.  On the Saturday (Aug 17) of our event the team will participate in the Ultimate Challenge.   The Ultimate Challenge is billed as the toughest one day cycling event in the U.S.  It is the same route used by the Tour of Utah Pro Bicycle Race later that same day.  The venue is fantastic, support is great and the feeling of finishing this ride with the Warrior Recovery Challenge Team is, in a word, AMAZING!
We will also spend a day at the National Ability Center participating in challenging activities along with some of our recovering heroes. This experience offers a chance to walk a day in the shoes of our recovering heroes by participating in real time adaptive sports activities.  For example, navigating a high ropes course without the use of your eyes or shooting a bow and arrow with your teeth.  It is an experience you will not want to miss.
For the 2019 Expedition Wasatch, there will be a participant registration fee and the requirement of meeting a minimum fundraising goal to participate.  Meeting these requirements provides you a Warrior Recovery Challenge Team kit plus your meals, lodging and activities for the 4-day 2019 Expedition Wasatch (including Ultimate Challenge Registration Fee).  The additional fees for bringing family members with you will be listed on the registration webpage when it becomes available.  You will need to provide your own transportation to Salt Lake City and transfers to the hotel.  If you can get your bike and gear to Mesa AZ, we will transport it to the hotel in Utah and back in the Free Wheel Foundation trailer.
More details to follow.   REGISTER OPENS SOON to secure your spot on the team.  Support our injured heroes on their recovery journey! Ride the Warrior Recovery Challenge – 2019 Expedition Wasatch.